Emoncms.org Pricing
Emoncms.org is pay-as-you-go
Buy any hardware from the OpenEnergyMonitor Shop
and you will get Emoncms.org credits worth
20% of the items in your cart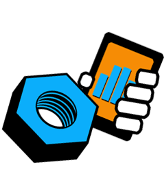 1 × Emoncms.org credit = £1.00 ex VAT (£1.20 inc VAT)
1 × Emoncms.org credit = 1 × data feed per year
---
"... How much will it cost?"

Here's an example:

You have an emonPi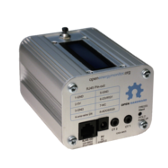 A current sensor + AC voltage sensor to monitor power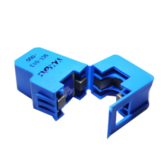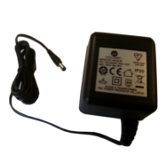 And a temperature sensor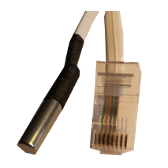 Real-time data from the emonPi can be logged to a feed.

A feed allows you to view data recorded over a period of time.

In one feed, you might want to log the power used over time: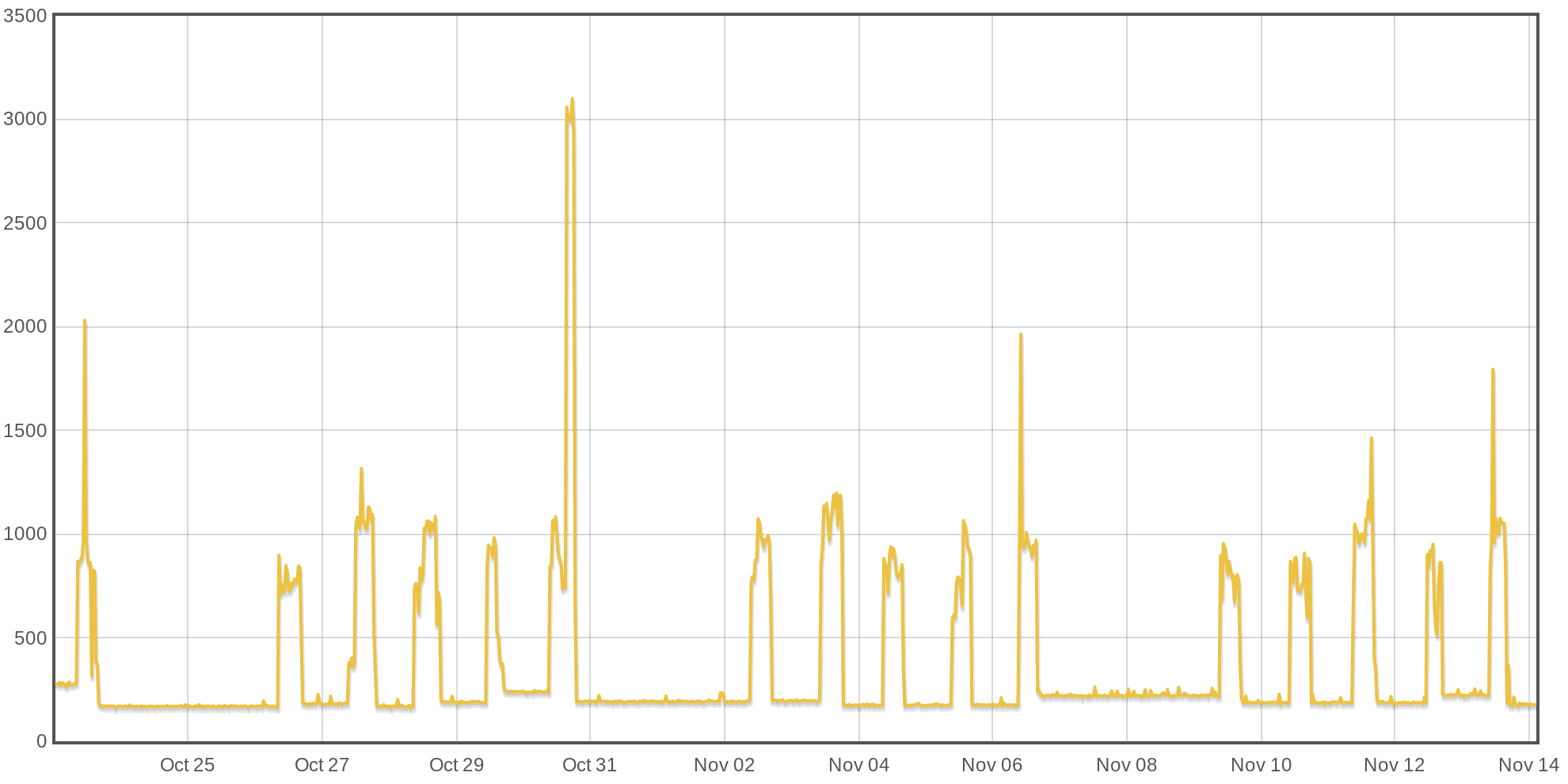 In another feed, the kWh used per day: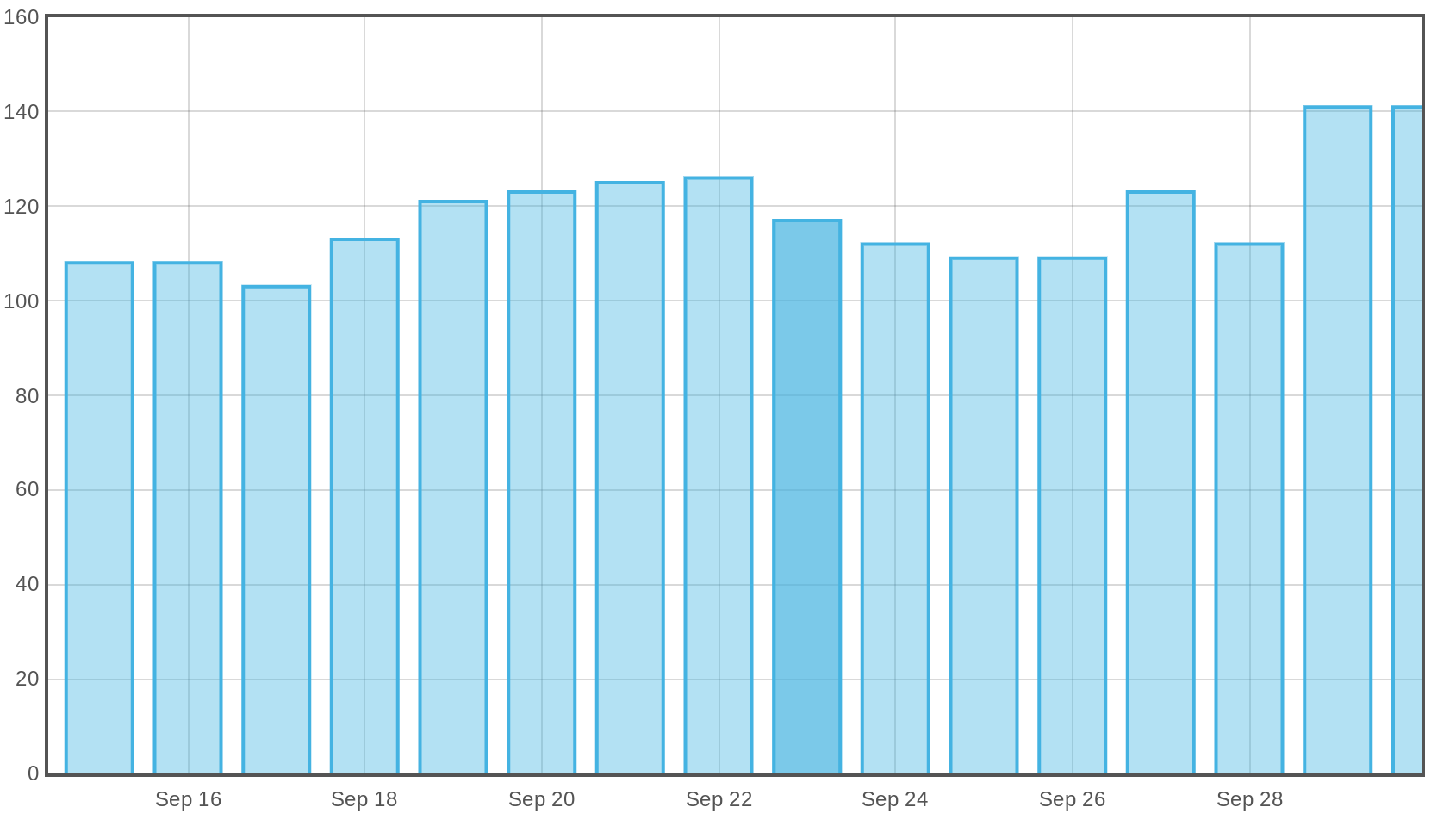 You will also have a feed for your temperature data: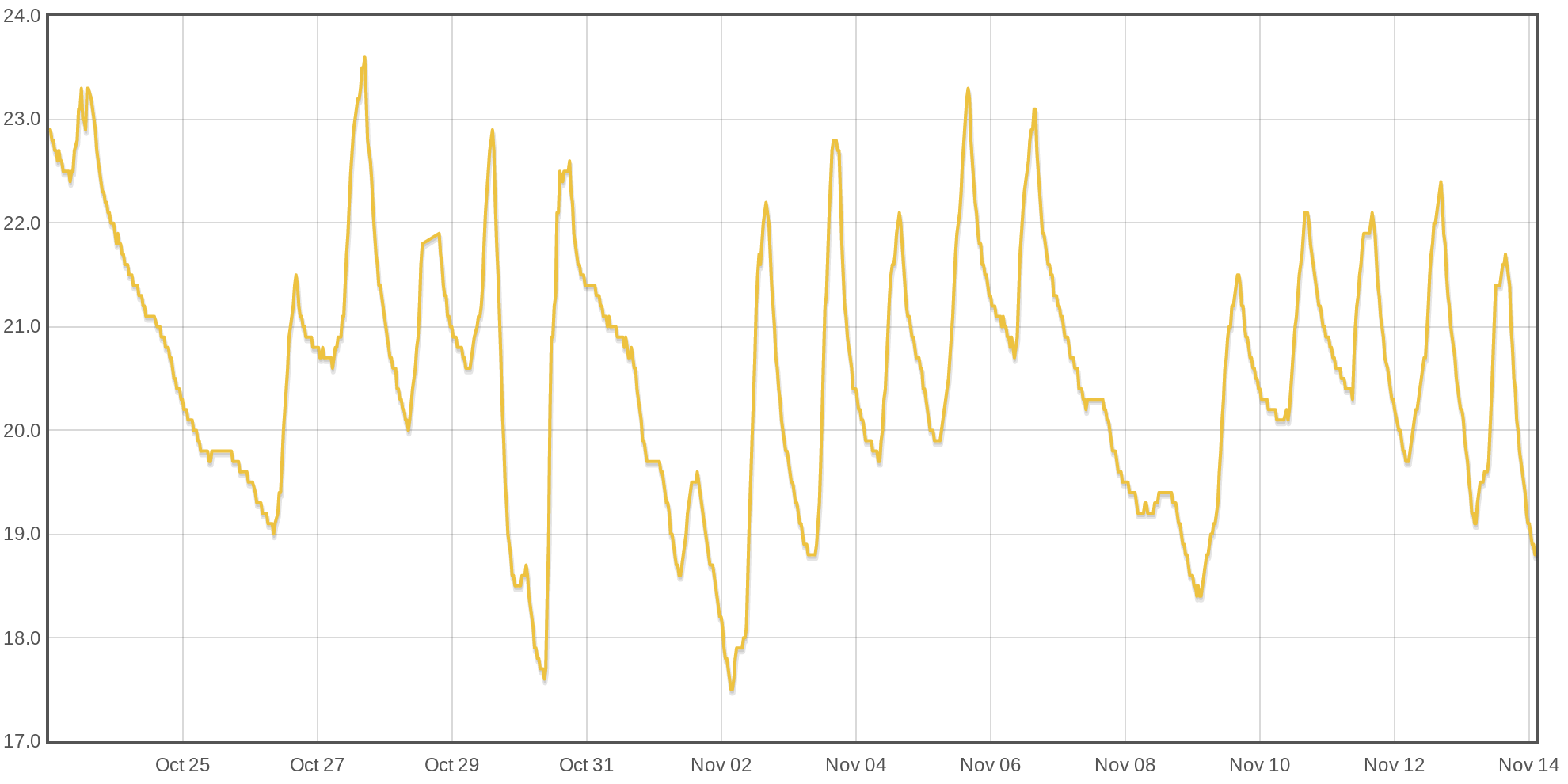 You have 3 feeds in total.

Because all the hardware was bought from
the OpenEnergyMonitor Shop,
you will have enough credits from your purchase
to last 10 years.
Hardware cost £162.59 ex VAT (£195.11 inc VAT) x 20% = £32.52 ex VAT (£39.02 inc VAT) of emoncms credit.
3x feeds at £1.00/feed/year ex VAT (£1.20/feed/year inc VAT) = £3.00/year ex VAT (£3.60/year inc VAT).
Credit will therefore last 10 years and 10 months.